A Solution For When Ship Happens
When things go wrong in the post-purchase experience, your customers demand a fast resolution. Corso can help by quickly replacing your customer's order through our white-glove experience. This will help you focus on building your brand - not talking to carriers about lost packages.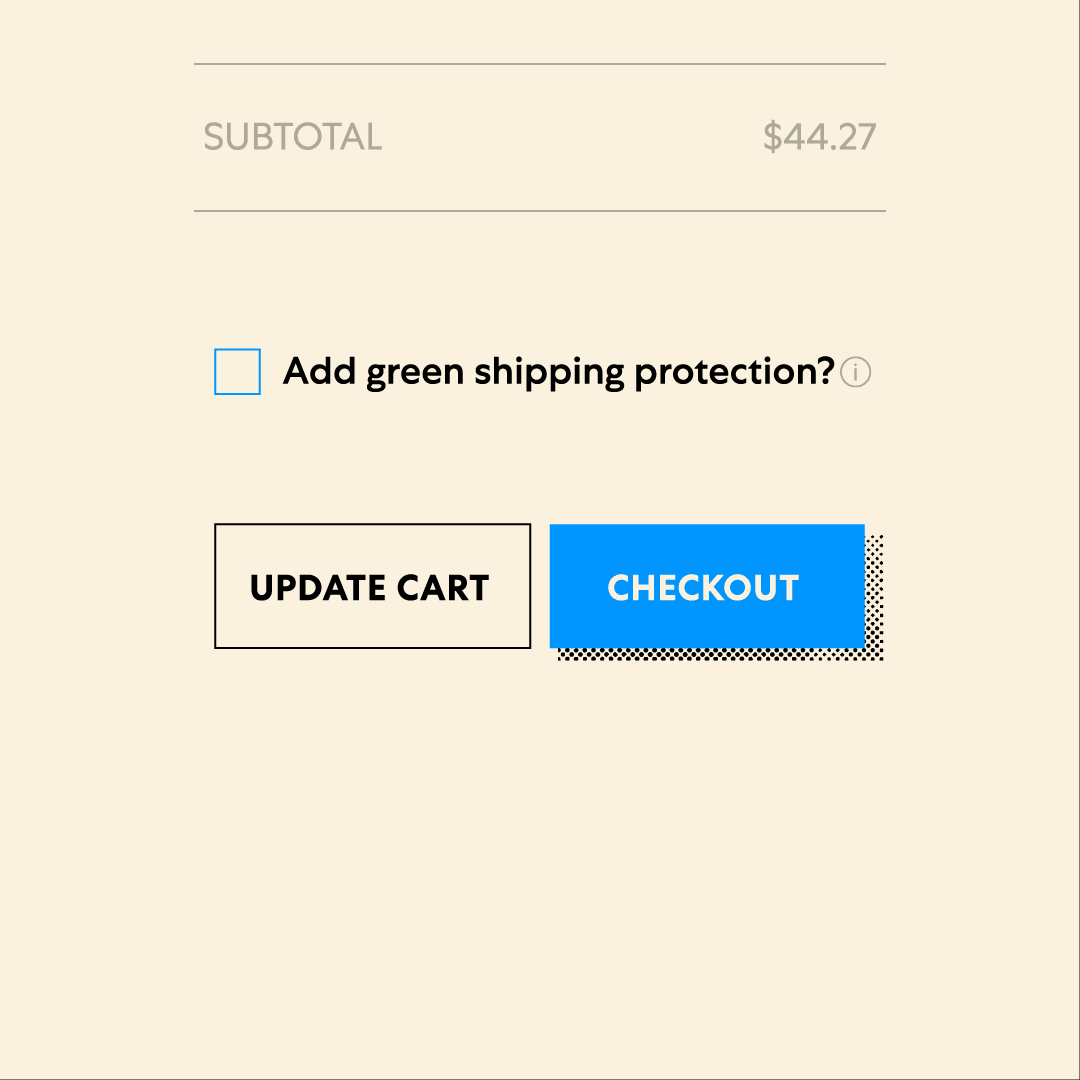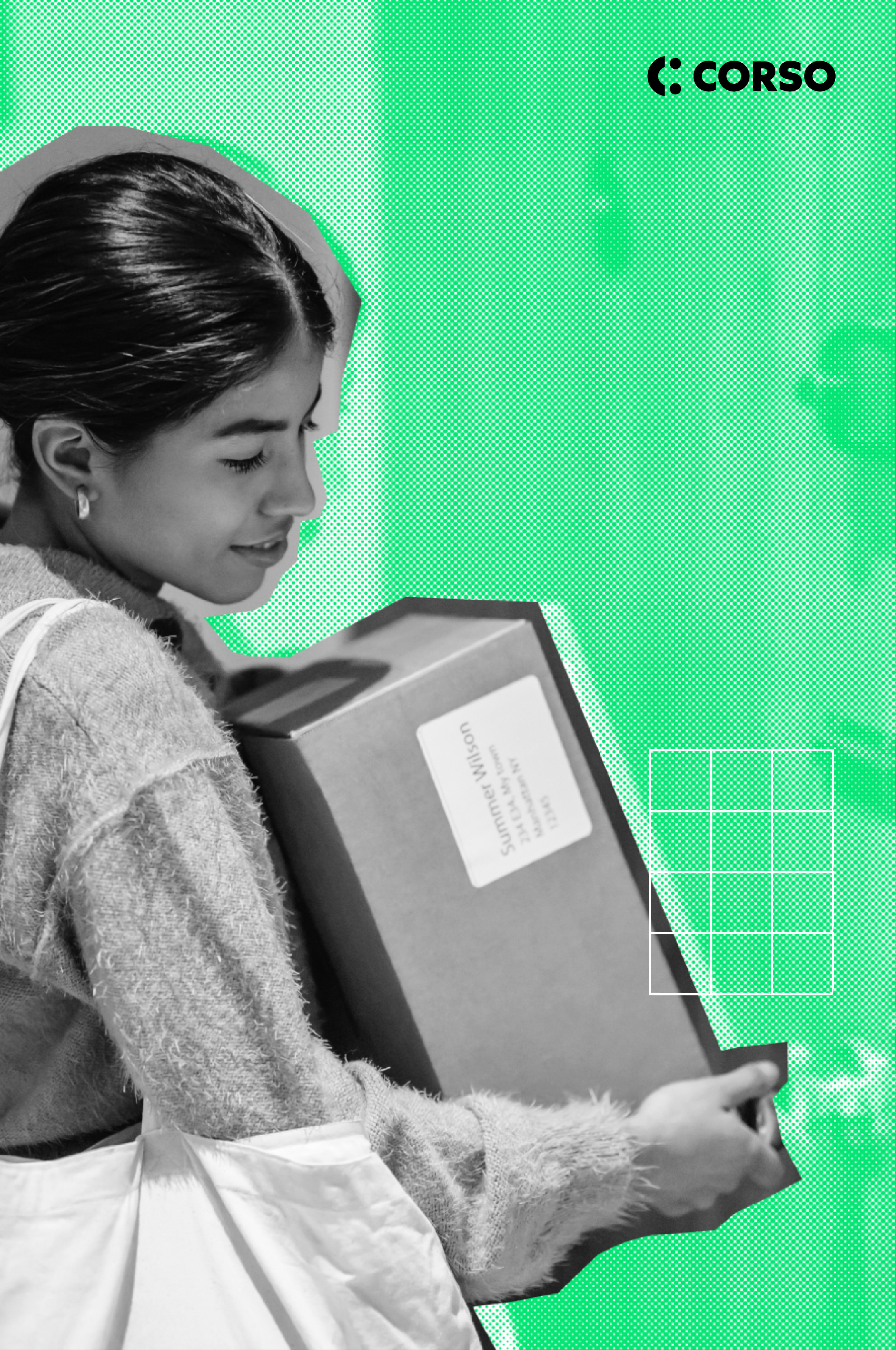 Why Do I Need Green
Shipping Protection™?
1. Ship Happens
Data suggest that over 1.7m packages are lost every day. That's a lot of headache for the brands trying to get packages out the door and into their customer's hands. When your customer's order is lost, do you have a process to handle it? 70% of consumers say they are not likely to buy again if they had a poor delivery experience. With Corso, we resolve the issue fast - within 24 hours or less. And your brand gets 100% of the reorder revenue.
2. Sustainability Efforts & You
85% of consumers have become 'greener' in their purchasing in recent years. Brands should think about weaving sustainability into the existing value prop. With Corso - your customers can offset 100% of their last-mile shipping carbon through our verified partner, Cool Effect. Brands that offer sustainable options in buying journeys see up to an 18% increase in LTV. And - it's just the right thing to do for our planet 🌎
3. Lessen the Load On Your Support Team
When your customer adds Green Shipping Protection to their order and something goes wrong during transit, Corso's concierge team steps in to handle the issue. This can reduce support tickets related to shipping issues by up to 40%.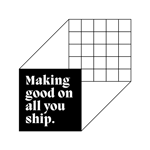 After downloading Corso Green Shipping Protection from the Shopify App Store, the Corso team will help design a widget that fits your brand.
Our team will coordinate with yours to assure a seamless onboarding experience.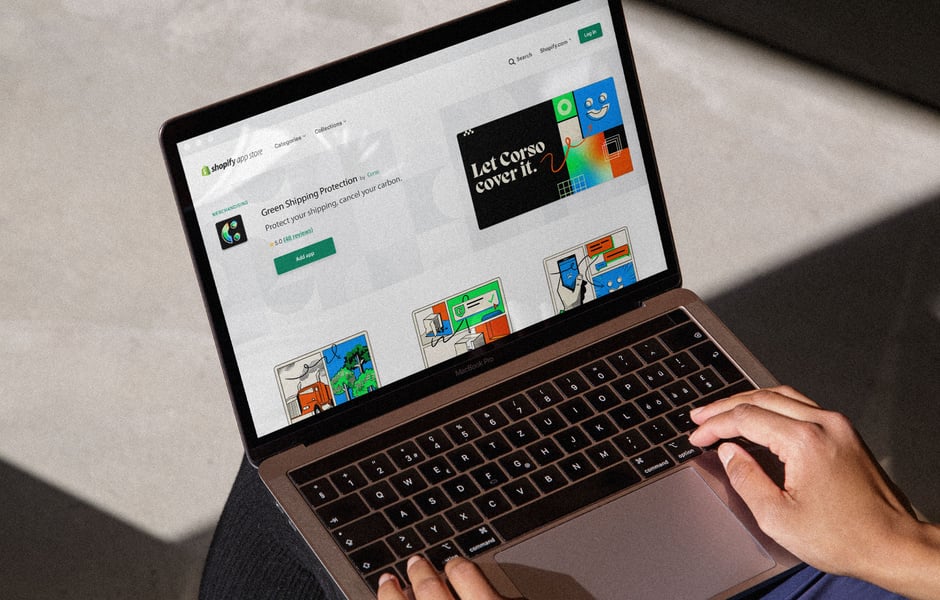 How does it work for my customers?
For about 2% of the cart value, your customers will have the option to add Green Shipping Protection to their order in your cart.
When an issue with the order happens (it will!) Corso will replace the package at no cost to the brand + offset 100% of the last-mile shipping carbon through our world-class carbon partner, Cool Effect.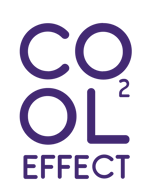 World Class Carbon Partners
All carbon offset funds will be contributed to a project that has been carefully selected and ethically proven through our certified partnerships with Cool Effect.
‍
We are as committed as you and your customers are to improving the environment and well-being of our planet.
Corso integrates with your favorite apps to make your work flows.. simple.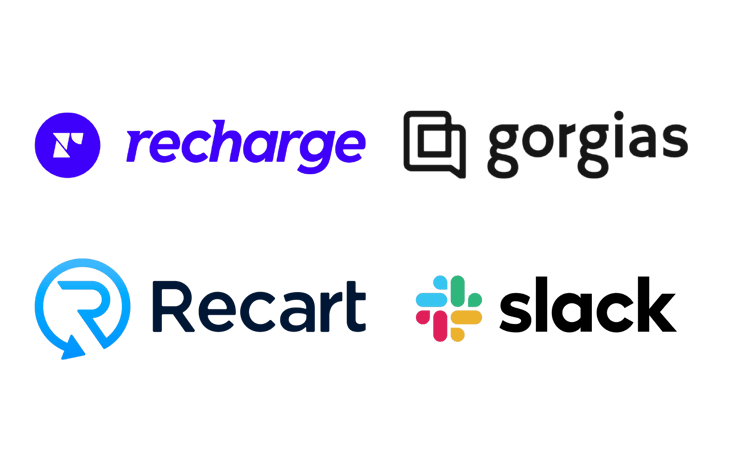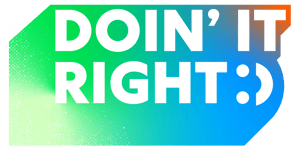 "We have had an amazing experience with Corso. Their team is extremely responsive; It's refreshing. We used another vendor for over two years, change is scary, but Corso made the switch easy. We couldn't be happier that this partnership allows us to help the planet and our customers. Their team truly is interested and invested in the success of our brand, the planet, and the customer."
Melissa, VP of Operations @ SheFit.com

Give Corso A Try (it's free)